Study Italian in Italy
is the best way to learn very quick the language. Students will be directly in contact with a lot of Italian people, as soon as they get up. Students will listen Italian speaking in different situations such as at the bar, in supermarkets, at post office. Study Italian will be easy because, Italian language will surround the students and they will improve their Italian listening probably again, words that they learned in class. Have a study holiday in Italy learning Italian is the occasion to visit interesting, historical places in different part of our wonderful country. Venice, Verona, Roma, Firenze and other fantastic cities are such beautiful places that you will have a problem when you will have to leave Italy.
                                             Where to Learn Italian in Italy?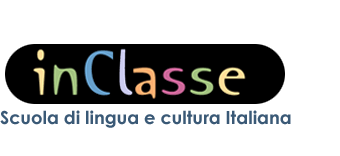 Study Italian and foreign languages ABROAD
Germany
Sprachschule Aktiv Munich
German language School in Berlin                                                 

German and Italian language school in Berlin   
Giappone
http://www.iictokyo.esteri.it/iic_tokyo/it/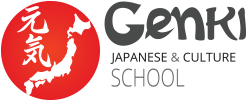 http://genkijacs.com/tokyo-japanese-language-school.htm
For Schools Head Masters:
If you are interested in join in our School List such as Italian language associations, Schools, Cultural Institute, Foreign language schools, you can contact us and our webmaster will add you.